Hits: 2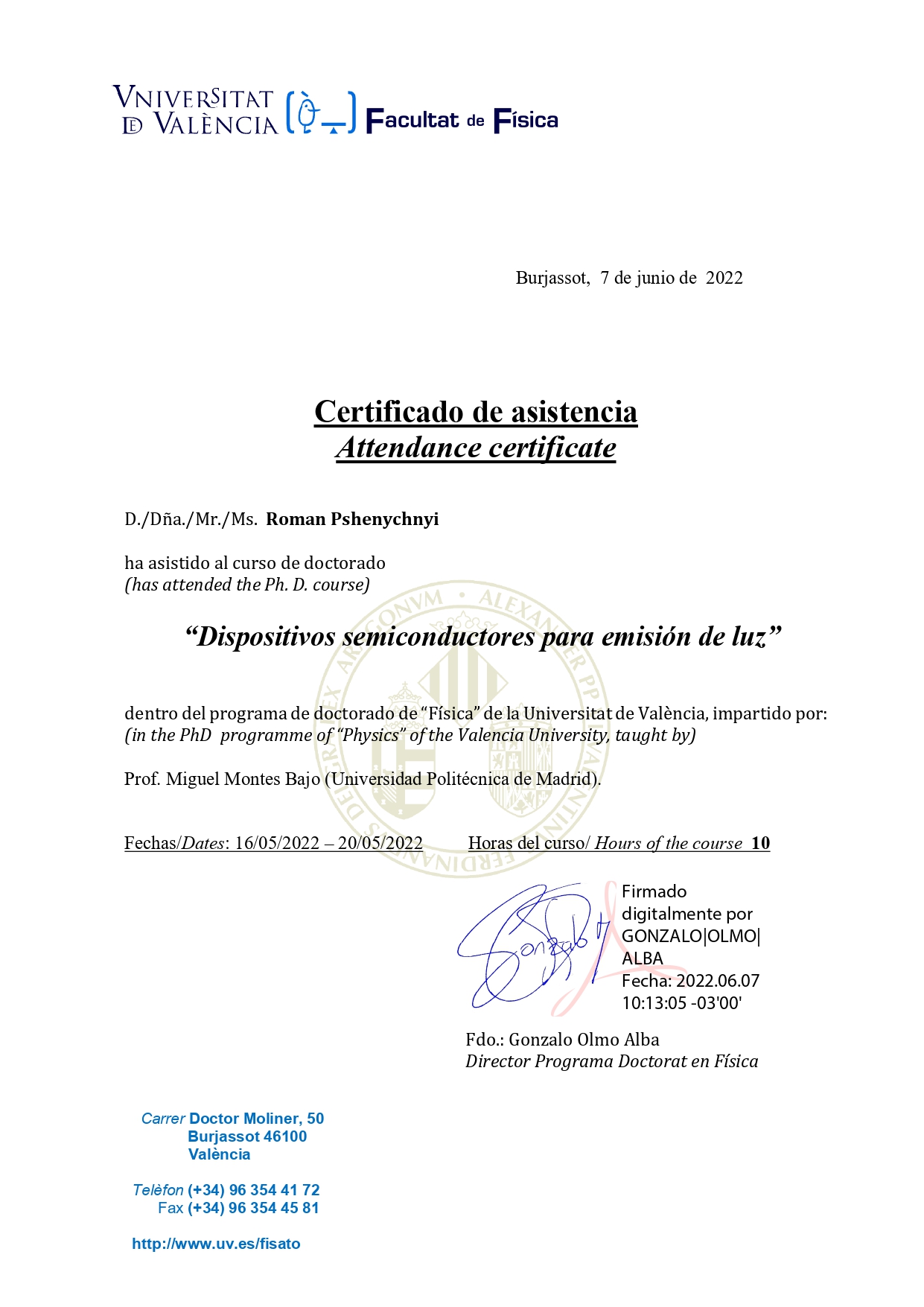 06/15/22 Training in the program "Physics" of the University of Valencia
Congratulations to the teacher of the department of TPH Pshenichny Roman Mykolayovych with new achievements!
Hits: 4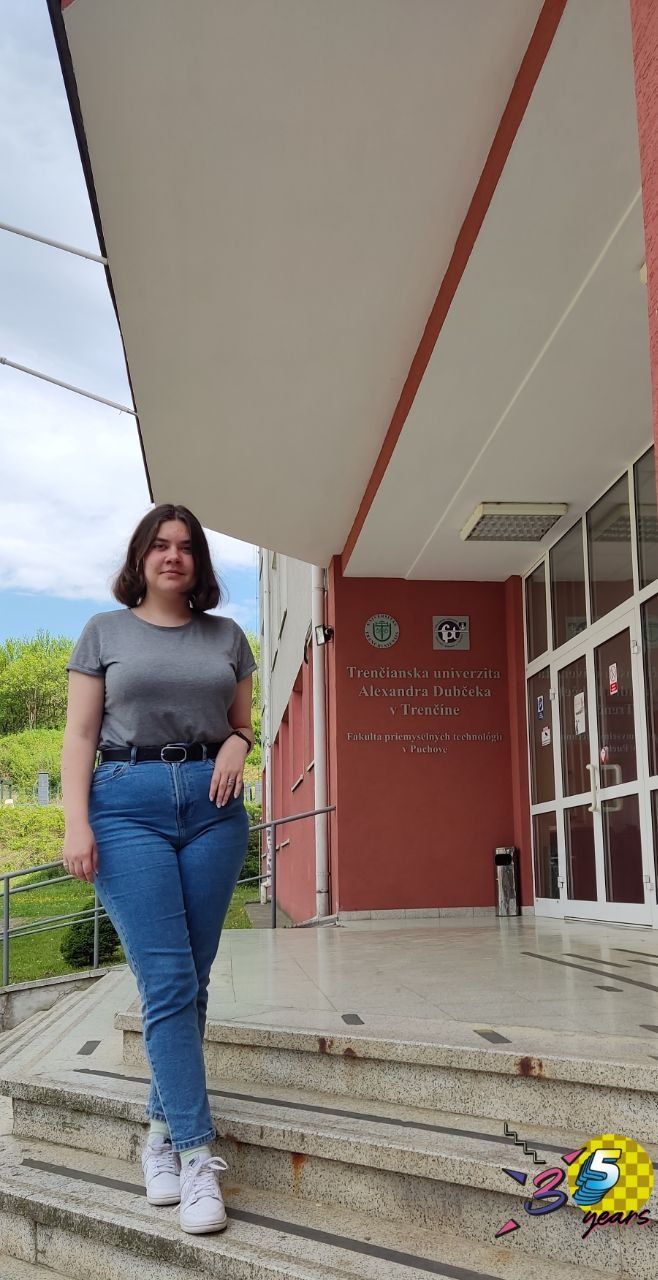 05/09/2022
2022 marks the 35th anniversary of the EU Erasmus + Program!
Hits: 110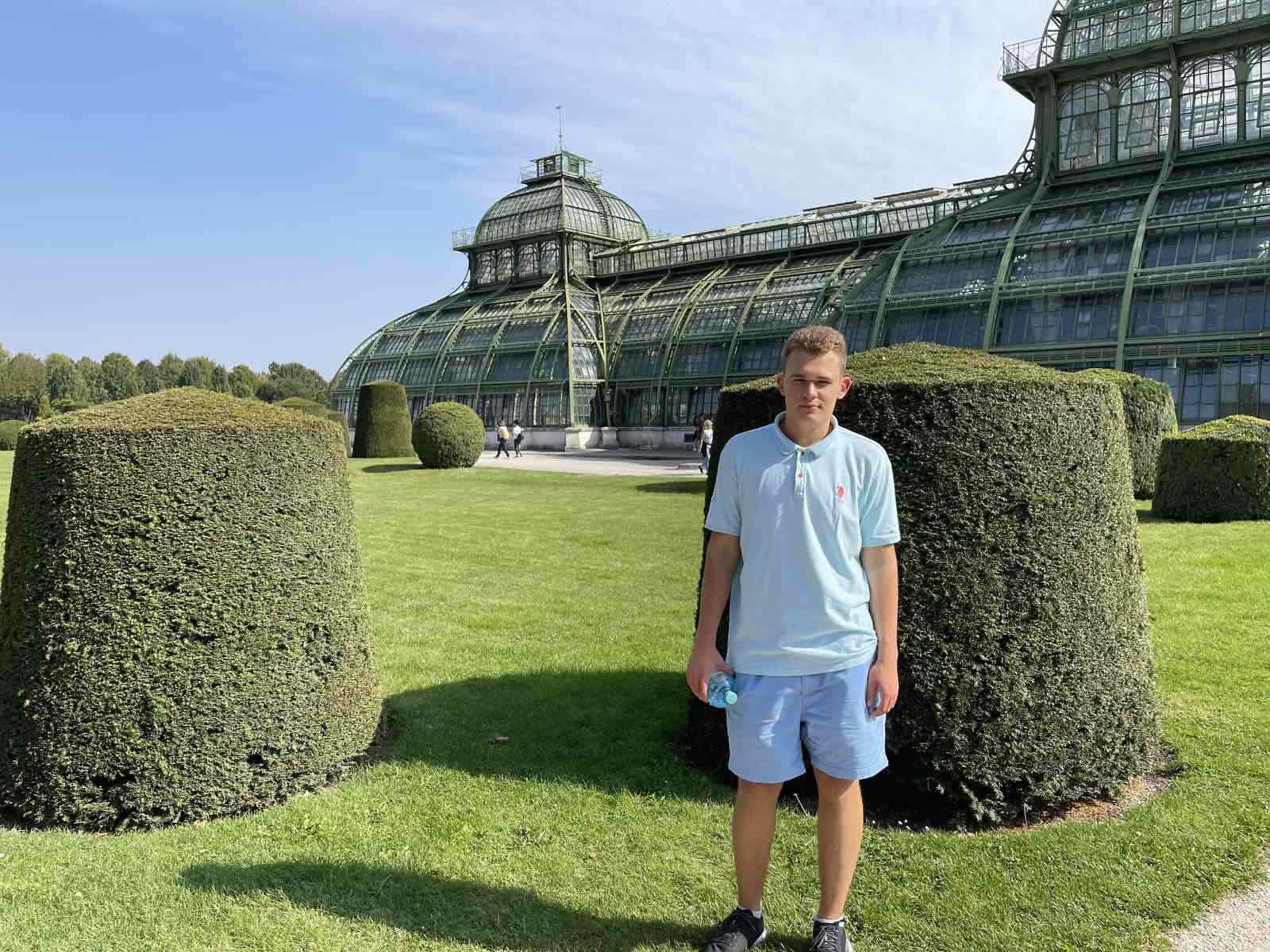 11/3021 Mykhailo Shovkun, a bachelor with a bachelor's degree in 102 Chemistry (Applied Chemistry Education Program),
Hits: 2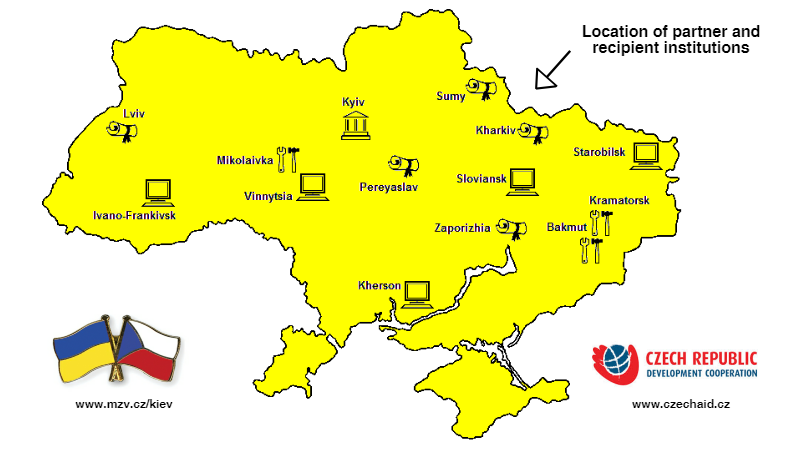 On April 22, 2022, Anna Oleksandrivna Yanovska, a lecturer at the Department of TPH, received a certificate
Hits: 112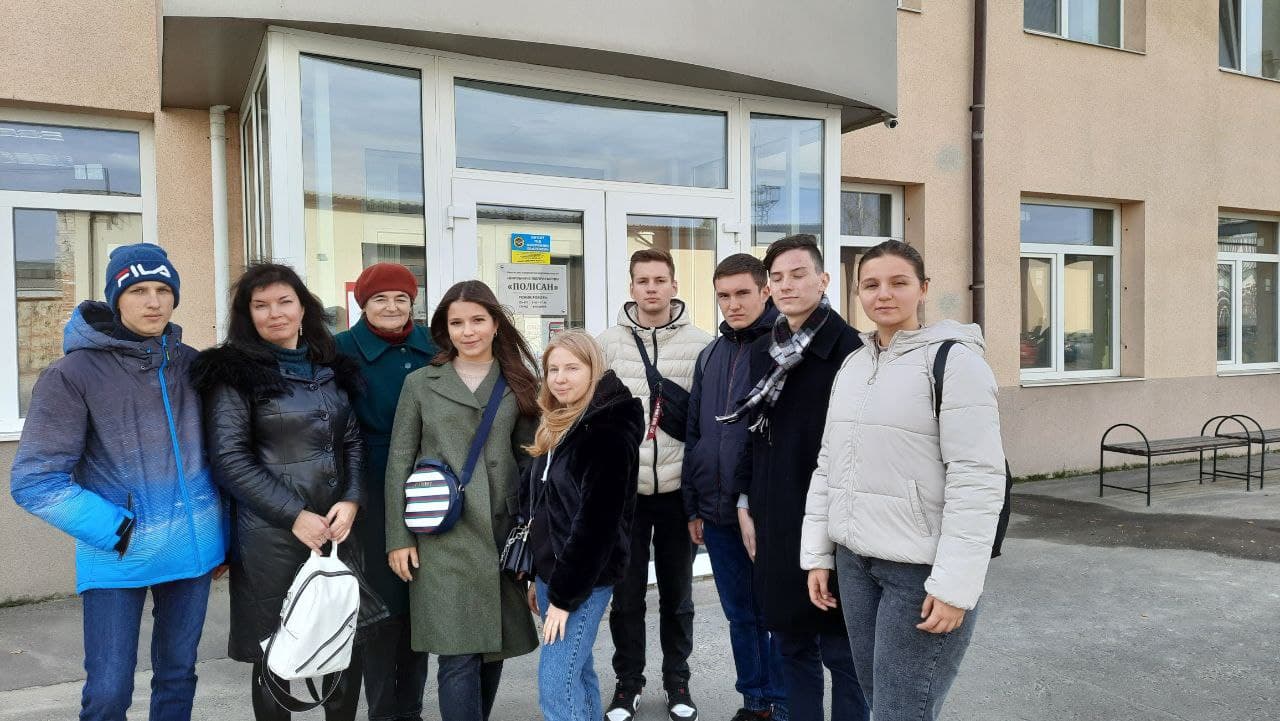 Excursion on production of LLC "POLISAN"
This is the second excursion to the production of VP POLISAN LLC, which is a member of the Expert Council of Employers 102 Chemistry.